Welcome to Geltco - We Put People First
We combine relationship development, expert knowledge, innovative technology and customer service to provide clients with an overall excellent experience.
Learn More
Tax Preparation, Planning and Accounting Firm with Services in Chicago, IL and Miami, FL
Geltco exists to ensure our clients spend their valuable time and energy on what they're good at: running their business and living their lives. When choosing to work with Geltco, you're getting more than a company – you're getting people. Connecting with our clients on a personal level is why we love doing what we do.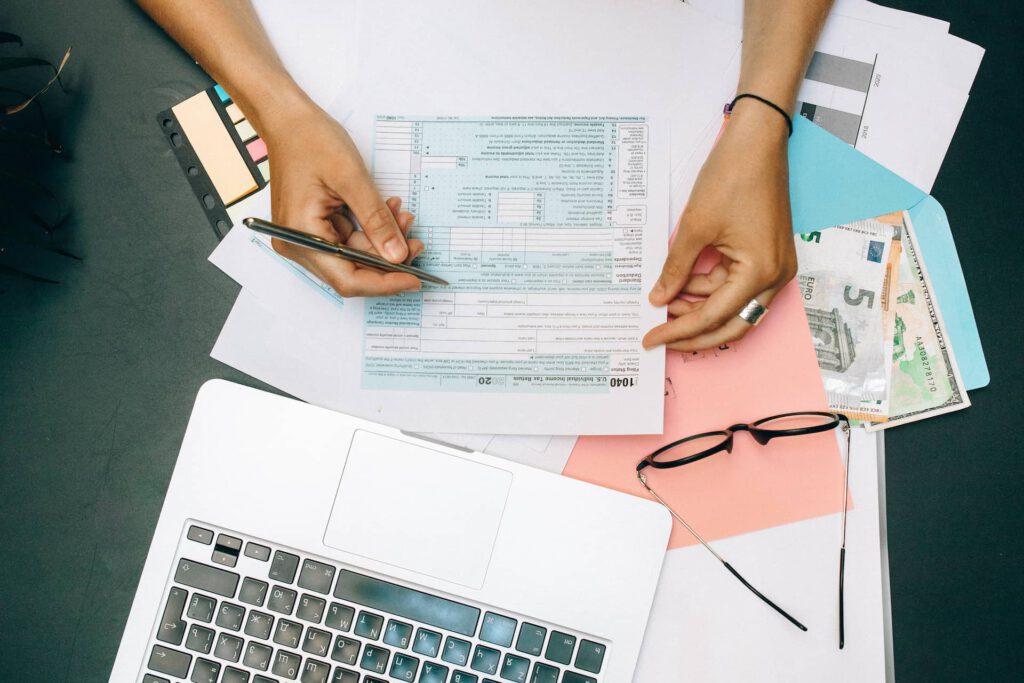 About Us
Our mission starts with taking care of people. We have over 25 years of experience serving clients in Illinois and Florida ranging from individuals to small and medium sized businesses. Our talented team of accountants and tax prep experts are always ready to lend a hand. Clients trust us with their important financial information because of our industry expertise and high performance standards; they continue to work with us due to our human approach. We value relationships above all else.
Learn More
Services
Tax Prep, Planning and Accounting Services
Whether in need of tax preparation, tax planning, accounting, bookkeeping services, payroll services or a CPA, Geltco has you and your business covered. We'll guide you through our simple process step-by-step to handle your biggest financial challenges, ensuring your business, family and personal life continues to thrive. We look forward to working with you!
Meet Our Staff
Learn more about our team of talented tax and accounting experts, and how they provide a personal touch to help you or your business save time and money.
Learn More
Resources
Check out our list of and terms to know and handy resources related to tax forms at both the state and federal levels.
Learn More
Contact Us
Let us help your business. Please contact us to schedule a consultation.
Contact Us