Nonprofit Services
We'll do everything we can to ensure your nonprofit is able to do the most good it can.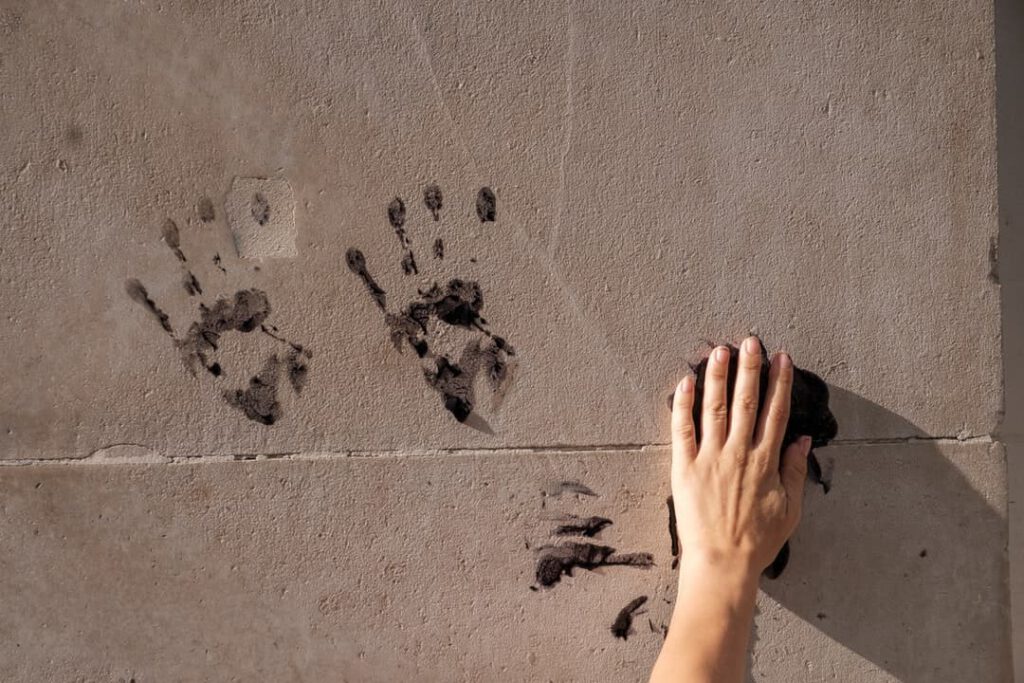 Nonprofit Accounting Services
We are extremely proud to serve nonprofit organizations with their financial needs. Our mission, no matter the type of client, is to make tax planning and tax preparation easy, efficient and effortless for everyone we work with. Geltco accountants strive to save our nonprofit clients time, energy and money however possible, because we understand those resources are much more needed elsewhere.
No matter the size of your organization, our not-for-profit accounting, or NFP accounting, abilities are available to manage all financial-related tasks, from the most basic to the most complex.
Our belief that every person, business and organization is unique and requires a personalized plan is certainly applicable to the nonprofit sector. We know these organizations have specific challenges when it comes to preparation of financial statements, and we have the experience to solve them. We utilize modern nonprofit accounting software when providing bookkeeping services which ensure that all information is accurate as well as secure. As a note, we also provide incorporation services in all states.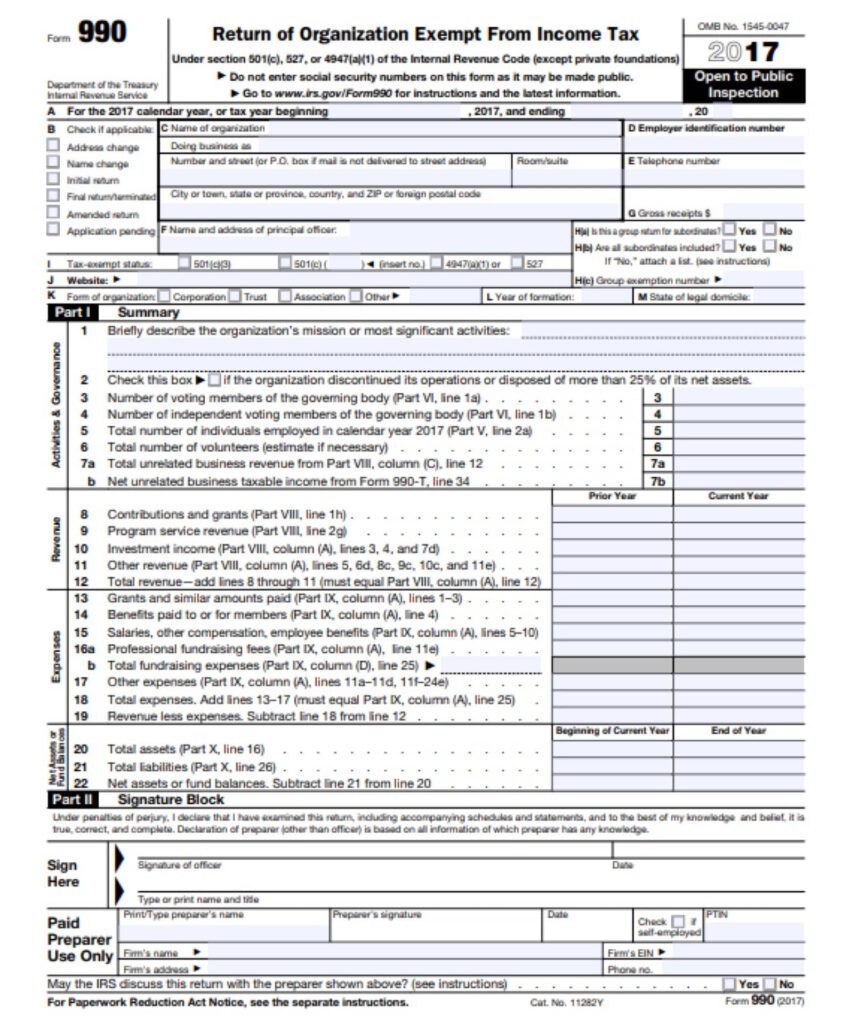 Nonprofit Tax Services
While bookkeeping must be a regular priority throughout the calendar, taxes may be completed on a quarterly or yearly basis. We have many helpful tools at our fingertips to manage everything a nonprofit organization needs, including applications for the tax exempt status and preparation of federal and state information returns. An expert on our team, like a Chicago tax consultant, for example, will handle filing the proper documents to state and federal outlets for you so your organization can breathe easy.
Beyond the technical services we provide, we know our nonprofit clients need more than that. This is why Geltco offers unparalleled customer service, so our NPO partners can get their questions answered in a timely manner whenever they come up. This could be anything from help completing government-lated reports for grants or contracts, to submitting payroll information to the IRS or SSA. We promise to ease the burden on your financial stressors so that your nonprofit can focus on more important issues: spreading awareness, developing partnerships and making the biggest impact possible.