Incorporation
Ready to make your business official or take it to the next level? We're ready to help by guiding you toward incorporation.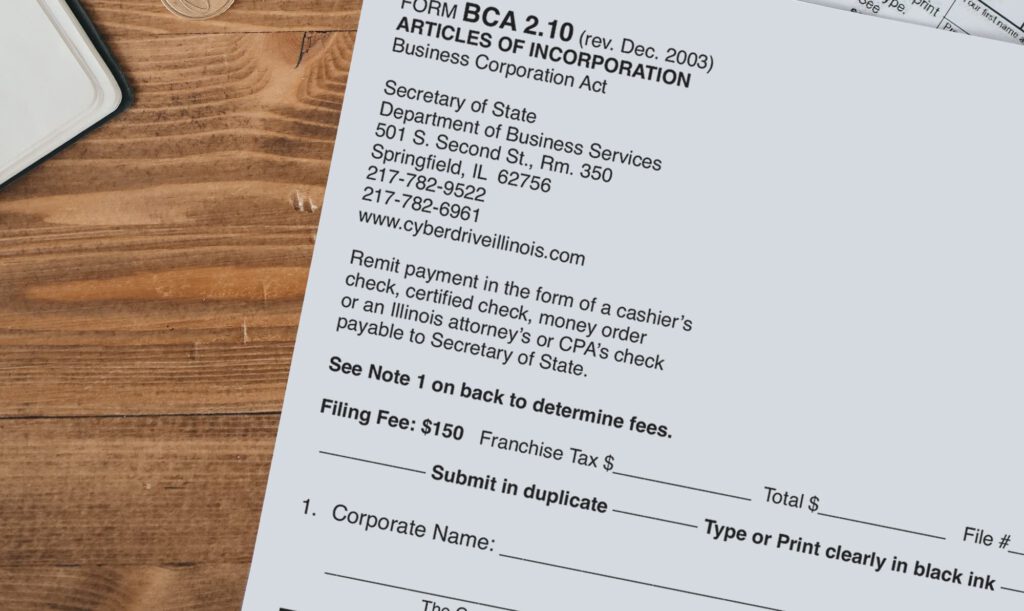 What is Incorporation?
So, you have an idea for a business and are ready to follow your dream. Congrats! This is a huge step for anyone to take. But then, what's next? Before you go any further, it's time to officially become an incorporated business. Why? Because there are numerous financial and tax benefits in doing so.
Yet if your first question is what does incorporated mean, don't fret. Many new business owners don't fully know or understand this term when they begin. We all have to start somewhere, and no matter which state of incorporation your business is at, Geltco has the info and answers to get your company on the right path.
To answer the question, the term incorporation is defined as the process of officially constituting a company, city or other organization as a legal corporation. Not only does incorporating give your business legitimacy, but it also protects your personal assets. There are just a few simple steps to incorporating, which can be completed in anywhere from a few weeks to as little as a few days, depending on the state and procedure.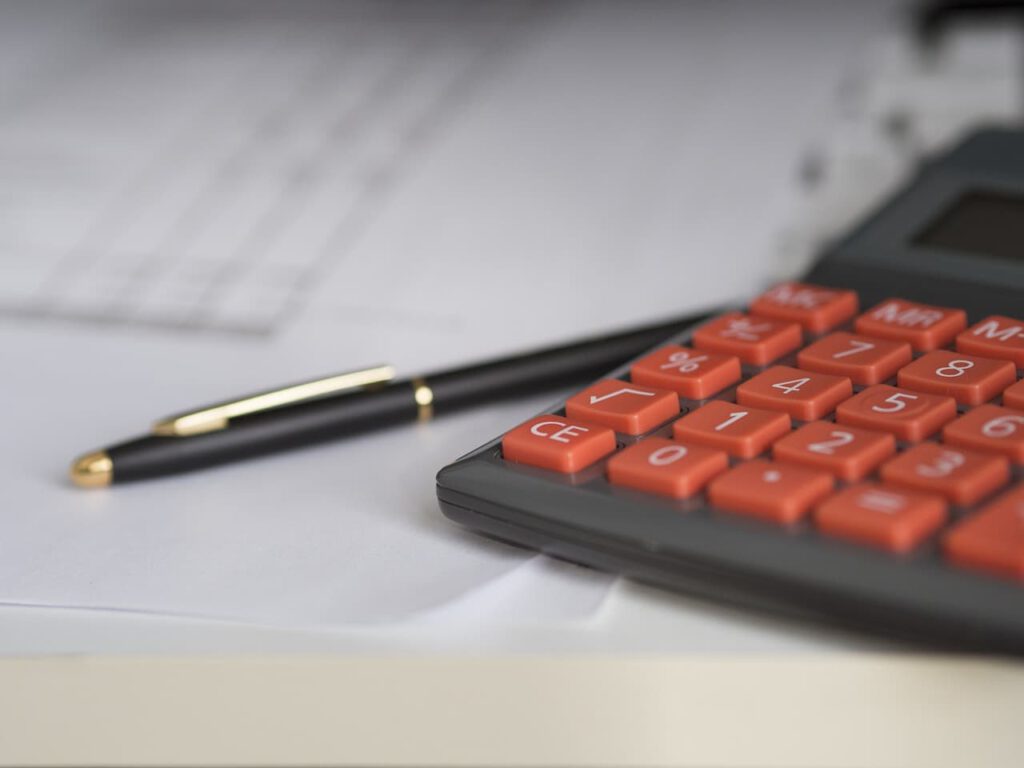 ​​Incorporated vs LLC
There are three types of options to create a new legal entity: C Corporation (C Corp), S Corporation (S Corp) and Limited Liability Company (LLC).
A C Corp also allows for personal asset protection as well as the potential for unlimited long term future growth. This option provides any class of stock to be issued to any amount of possible investors.
A S Corp structure does provide an exemption from federal income taxes, however includes numerous restrictions as a result, such as needing to be a legal US citizen and limited ownership.
An LLC provides the most flexibility for owners and in the business overall structure, LLC can file the tax returns either as a sole proprietorship, a partnership, S Corp or C Corp.
Choosing between Incorporation vs LLC as a business type will depend on what business structure makes sense for your specific goals. Geltco members will work together with you to determine the right choice for you.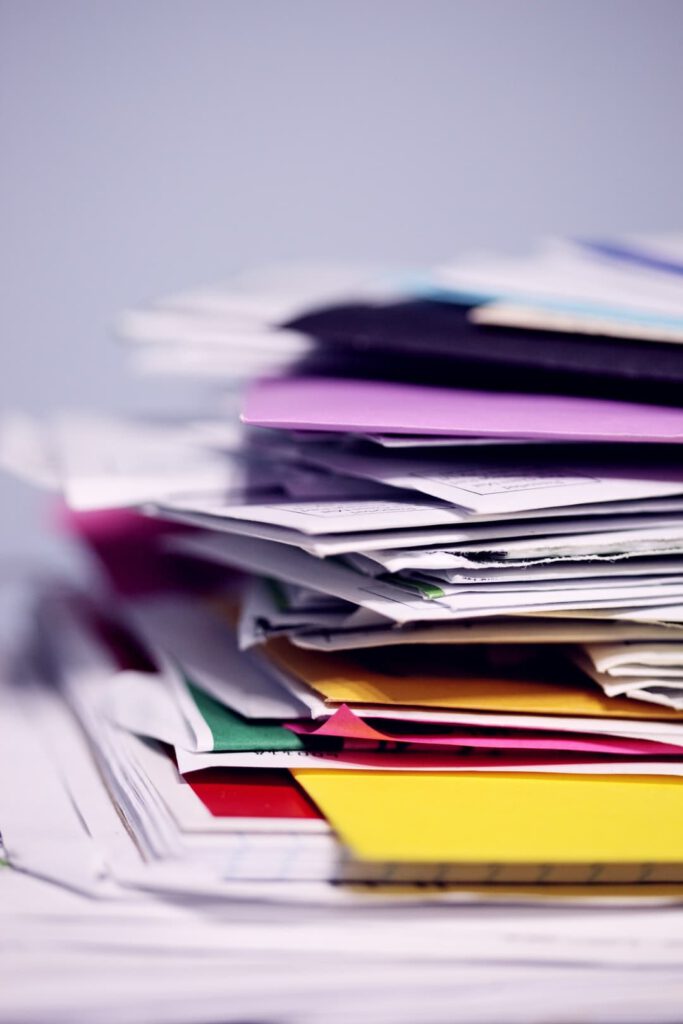 How to Incorporate
Once you understand what incorporation is and the difference between incorporated vs LLC, you're ready to learn how to incorporate your business. This starts by drafting articles of incorporation (sometimes called a certification of formation or a charter) and then filing with the Secretary of State. Next is applying for a business license and completing certificates that may be necessary for your industry. Finally, an SS-4 will be required in order to be granted an Employee Identification Number (EIN) by the Internal Revenue Service (IRS).
This all may seem daunting to you, but this is what we do. A Geltco team member will help you file the proper paperwork and legal documents to start the incorporation process in any of the 50 U.S. states plus Washington, D.C. Then, we'll notify you immediately when your business becomes official. But we won't only be there during this inception period – we'll be here for you and your business all the way, keeping it compliant and meeting all important deadlines. We can't wait to help you take this exciting step in professional and personal life!