Business Services
We'll keep your books, taxes and payroll in order so you can run your business with confidence.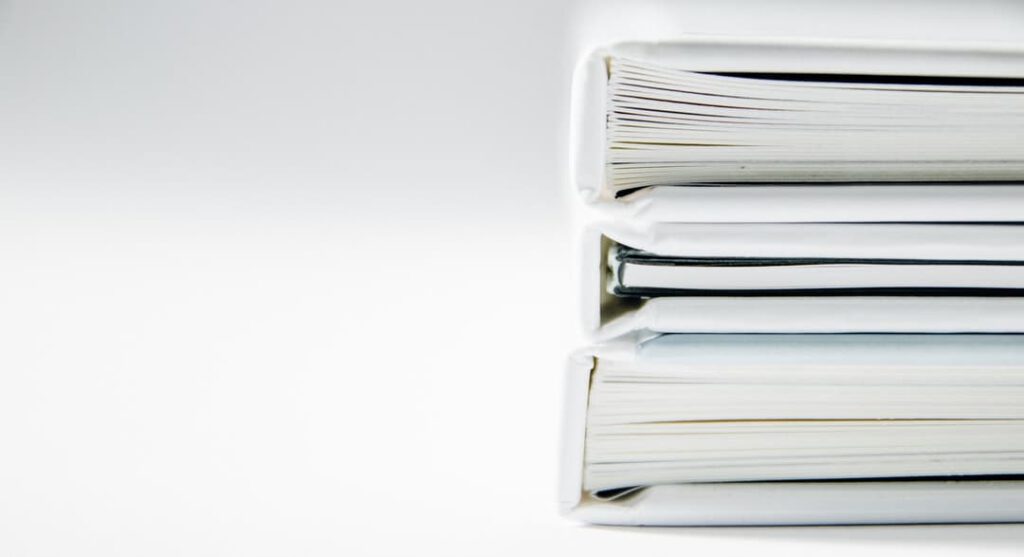 Bookkeeping and Accounting
Running a successful business requires a strong team and an organized workflow. Partnering with the right business bookkeeping service is no different. We know bookkeeping and accounting are not everyone's favorite parts of business. The good news is, we have a formula for making these tasks effortless. With a reputation as one of the top accounting firms in Chicago and Miami, Geltco provides the helpful resources you need to run your business on a daily basis.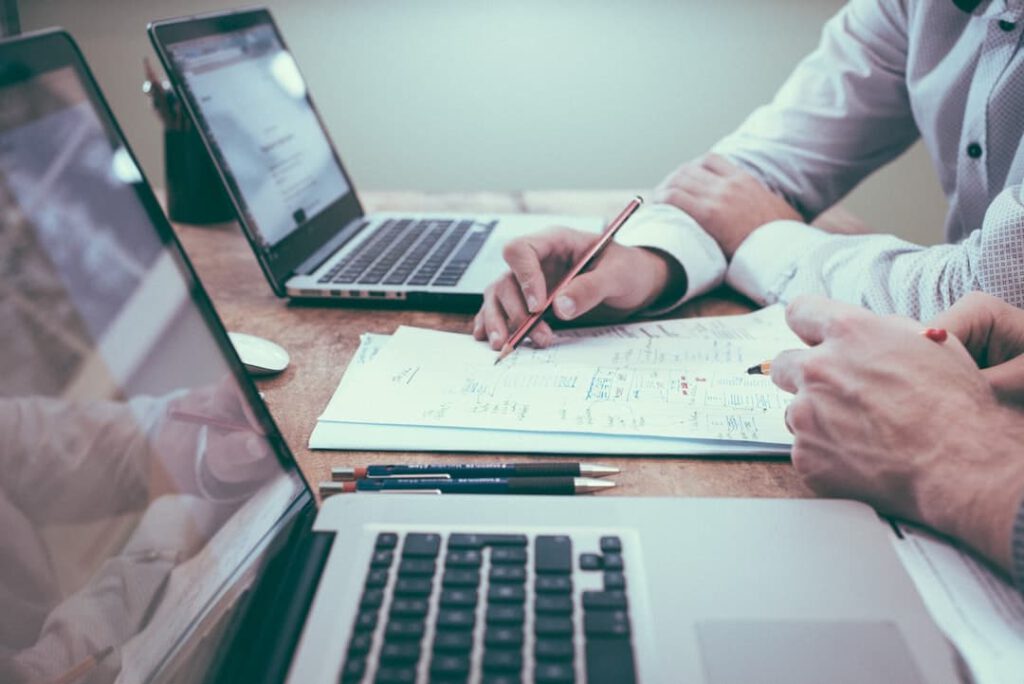 Federal and State Tax Prep and Planning
Any business owner knows how important planning is to success. Choose a financial partner who can put a plan in place for long term success. Geltco has savvy financial professionals who understand the intricate business terrain of our clients to provide them with top tier tax services. An expert will go through our tax planning checklist and answer any questions you have about Illinois estimated tax payments and federal estimated tax payments.
For those in search of an accountant to analyze your business operations, we can provide one who will develop a plan of action related to your specific needs and goals. Clients can be confident in the service they will receive from Geltco as tax preparation is our number one area of expertise. For our expert accountants, financial regulations are firsthand knowledge. Whether it's general business tax planning, bookkeeping or accounting services, Geltco is here to help keep you compliant. Our deep experience with all financial services makes us a go-to choice for businesses.
Payroll Services
Both employers and employees can agree: being paid on time makes everyone happier, which is good for business. Our suite of payroll services for small businesses is proven effective to manage all payroll related operations easily and accurately. Setup is quick and simple. The benefits are game-changing.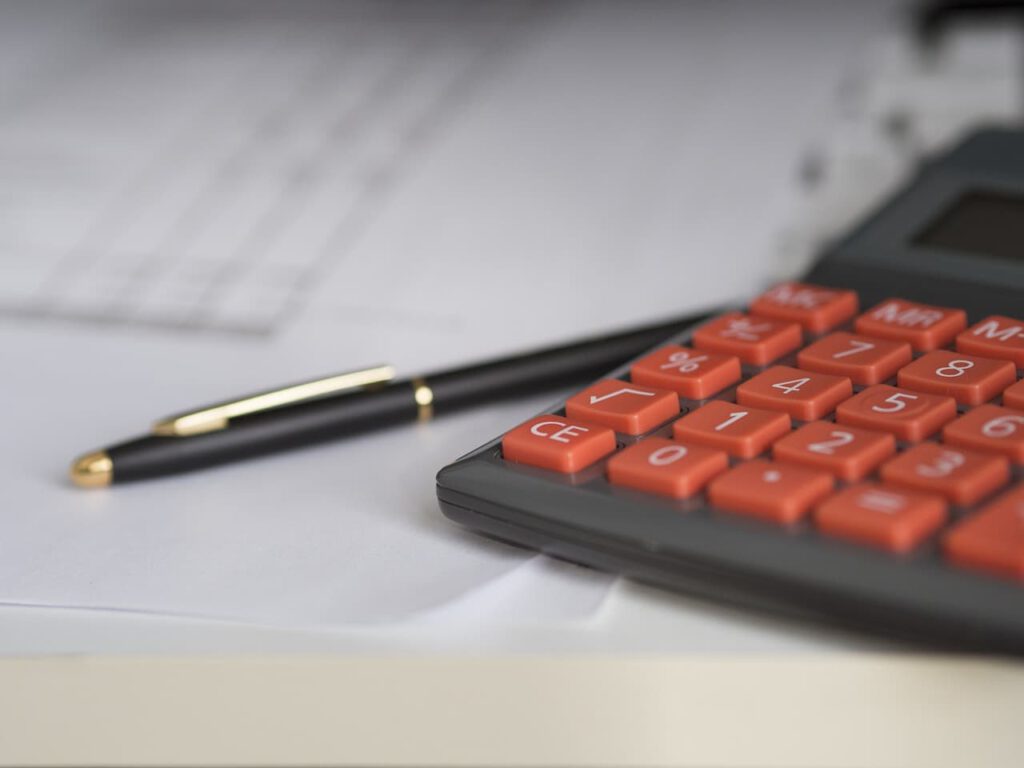 Sales Tax Compliance
We provide assistance with any sales tax preparation and compliance in all 50 states.