About Us
Putting people first is how we do business, and it's why our clients continue to enjoy working with us.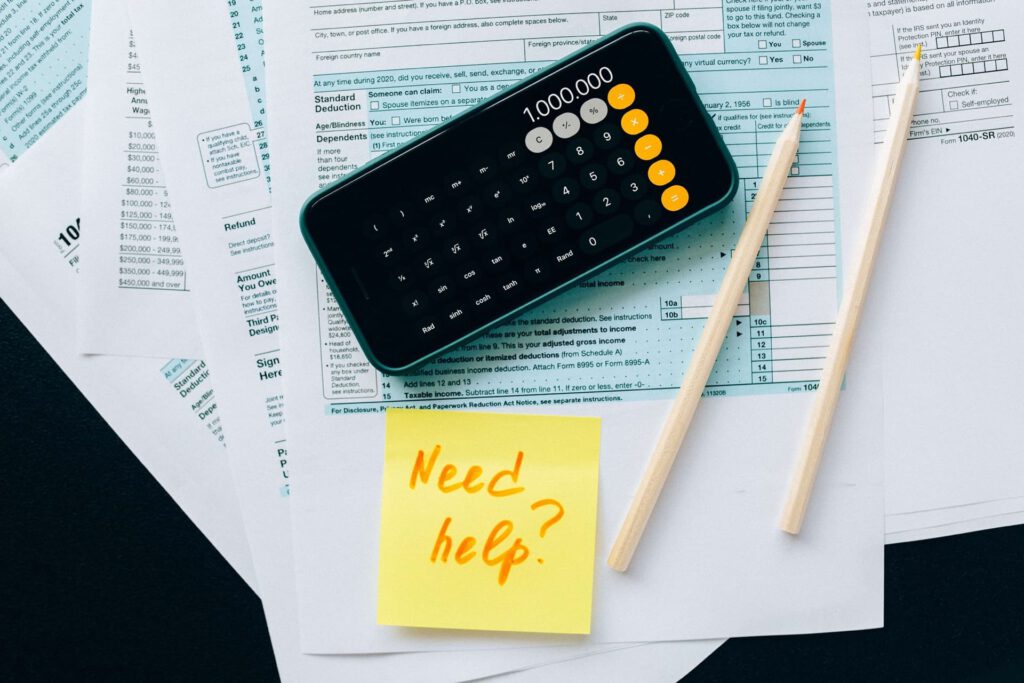 About Us
We firmly believe that every person or business is unique and requires attention and a personalized plan. Geltco has more than 25 years of valuable experience serving individuals as well as small and medium size businesses with high quality financial services. For tax prep in Chicago, feel free to contact us at 847-279-8448 to schedule a consultation. For tax prep in Miami, please contact us at 754-237-1555.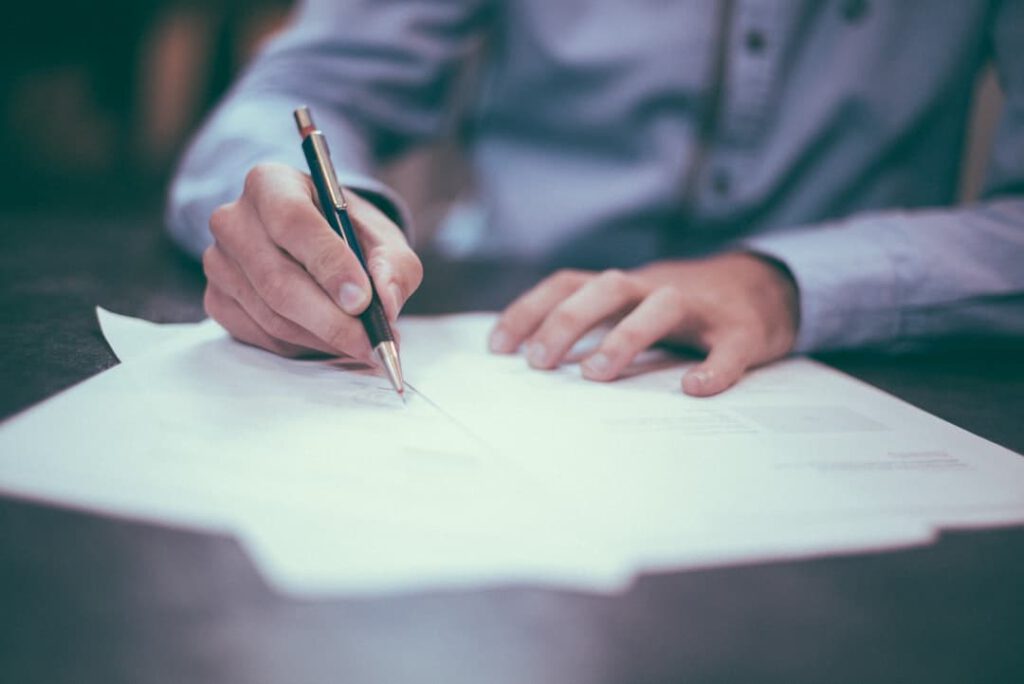 Our Mission
Geltco's number one priority is to make tax planning and tax preparation easy, efficient and effortless for clients. Our talented team of experienced tax professionals and accountants ensure that each and every one of our clients receives the attention they deserve. We provide a detailed analysis of financial records, then execute a plan to optimize any and all available tax strategies. Simply put: our mission is to save clients time, energy and money.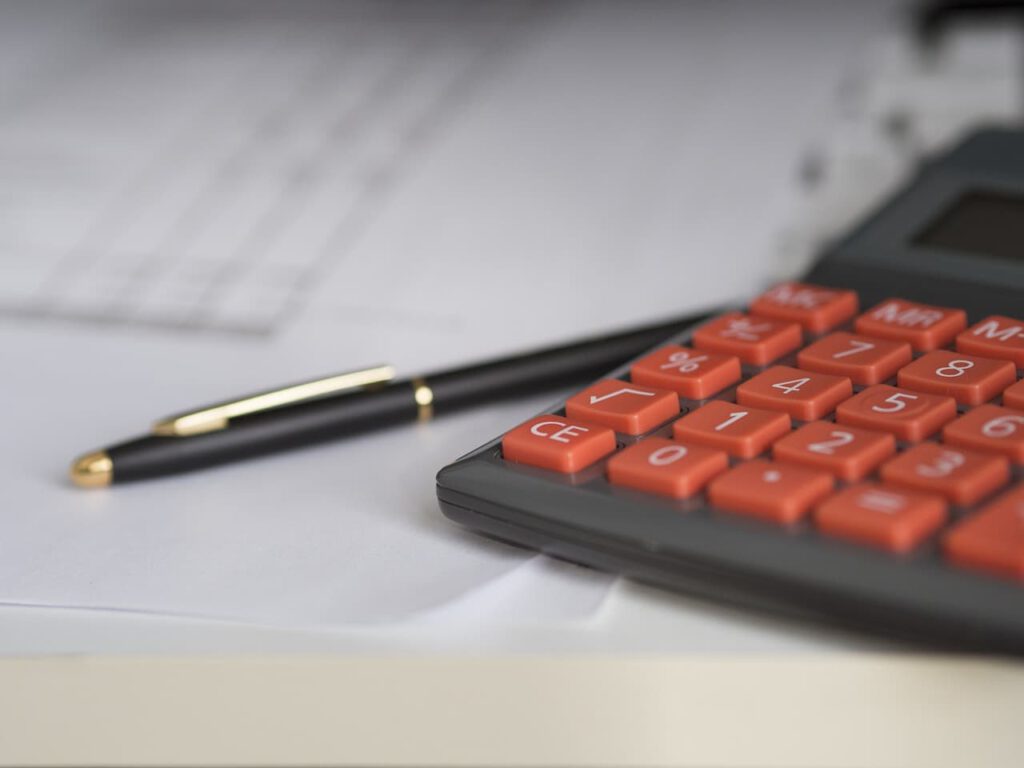 Our Services
We analyze your business operations to identify areas needing improvement in order to increase your profitability and growth. From tax preparation and tax planning, to small business bookkeeping and payroll services, or simply providing an experienced accountant, Geltco can handle all of your company and individual financial needs.
Services we offer:
Federal and state income tax return preparation (all states included)
Compilations of financial statements
Payroll services
Bookkeeping services
Tax planning and compliance
Business consulting
Accounting software consulting
Sales tax compliance