Individual Services
We make the tax prep process simple and efficient so you can spend more time doing the things that are important to you.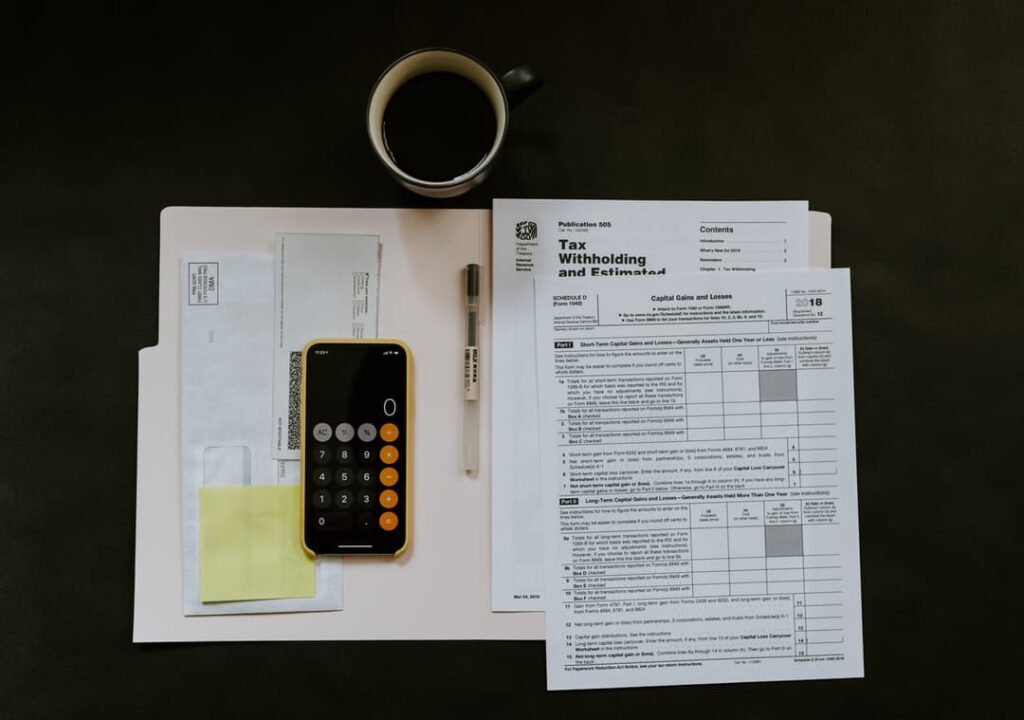 Individual Tax Prep and Planning
There is nothing like having personal financial security, and we know that at Geltco. Our joy is helping clients experience this freedom. Tax planning for individuals is a core service of ours, having helped thousands of clients improve their financial situation through our proven process.
Though our offices are located in Chicago, IL and Miami, FL, we are licensed to complete tax return preparation for individuals in all 50 U.S. states. From estimated tax payments to calculations and projections, or simply bookkeeping services, our team will make you feel comfortable as we work together on whichever service you should require.
With our roster of personal tax accountants, Chicago and Miami clients are well-served from A-Z when it comes to all of their financial needs and goals. There's no better feeling than being prepared, except saving money!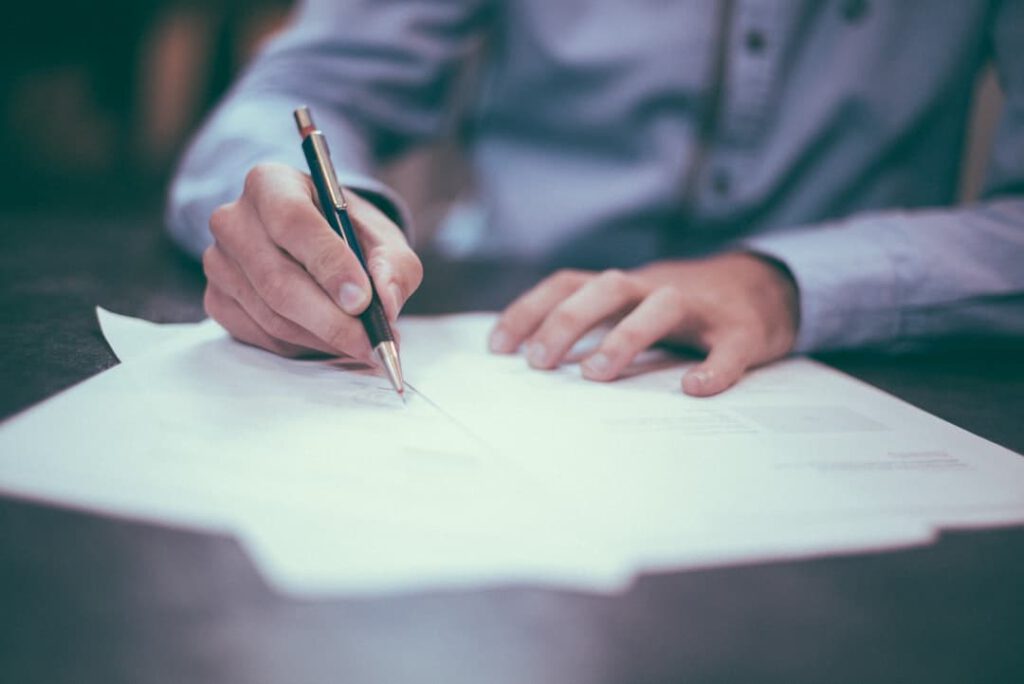 Estimated Tax Payments and Tax Consultation
You want to be better with money, and we want that for you. Having an accurate estimate of individual taxes is the starting point to implementing a plan for success. Geltco professionals can provide individuals state-specific estimates, such as an Illinois estimated tax payment, along with federal estimated tax payments.
We know every individual's situation is unique, so we handle each client as such. Our process starts with identifying a client's tax bracket. Children, investments, rental properties, HSA and so many other factors contribute to how an individual files their taxes and what their refund may look like. There are also numerous possible credits and deductions in which our experts will sift through to find the ones that fit your situation.
Geltco professionals have the strategies and concepts to help lower your tax bill so you can be happier about how your money is working in your best interest.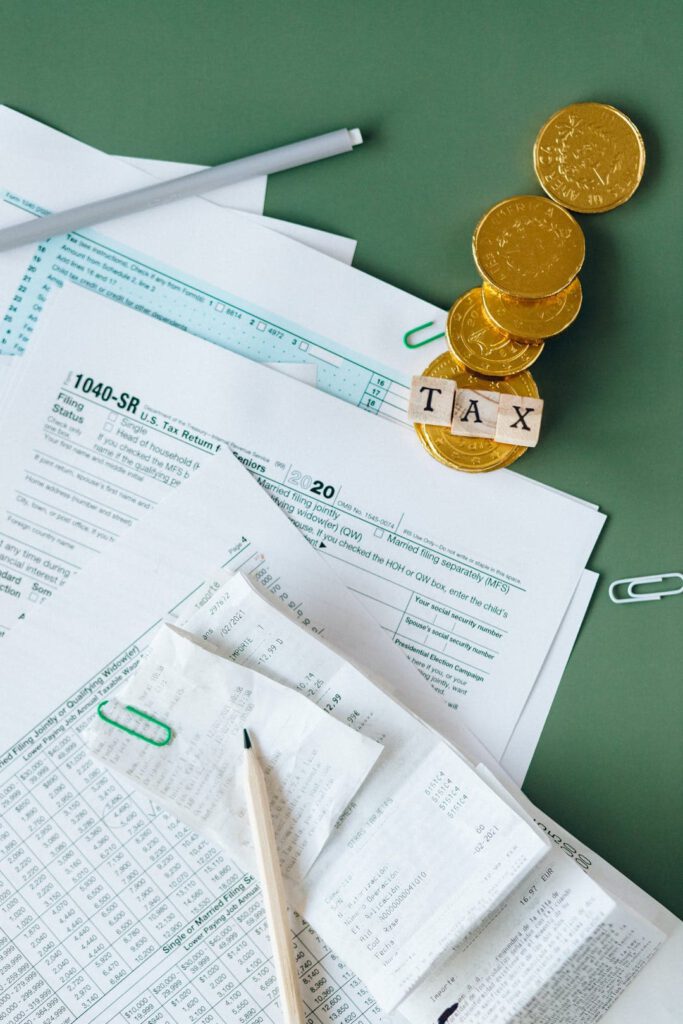 Personal Tax Accountant in Chicago
Finding the perfect Chicago accountant is no problem – our team is full of them. Having a personal tax consultant in Chicago who understands the financial landscape of the area is beneficial for taking advantage of all potential tax opportunities. With Geltco accountants Chicago and Miami individuals are in good hands.